As mid-June approached, it almost felt as if it snuck up on me, a blur of last assignments and exams. The end of classes was nearing, and after finishing up the second cycle of exams, we began to hear word of final exams. As far as me, the two IFSA study in Costa Rica program classes finished in the last week of classes, two other classes from UCR also finished that week and my two law classes had exams scheduled for July 13th and July 17th.What a bummer huh? My exam was the last day of the last week of finals. No matter how much you enjoy your time abroad, finals are always a downer!
The professor of Systems of Investigation and Judicial Reasoning had mentioned that the final might be changed from the 17th to the 7th so I was planning on being back July 14thish, mid-summer for a few weeks with my friends, family and boyfriend back home, and then I'd be back on a plane to Cornell University in mid-August. Then what happened was one day in Introduction to Law, the professor mentioned that there was the option of exemption for some students who had gotten a nine or higher on the two exams and on the class assignments. Wait, you can do that? I never would have thought that would have been a possibility for me at the beginning of the semester being an IFSA-Butler study abroad Costa Rica student, but I realized that I had gotten a nine on the first exam, so who knows? That would mean that I could be done with three out of four classes on the 2nd of July and have a final the 17th, I could have exams the 13th and 17th or, or….I could be exempt from the exam on the 13th and the professor could move the other to the 7th and I would be home the 8th of July. There were so many ifs that I wouldn't count on anything at that point.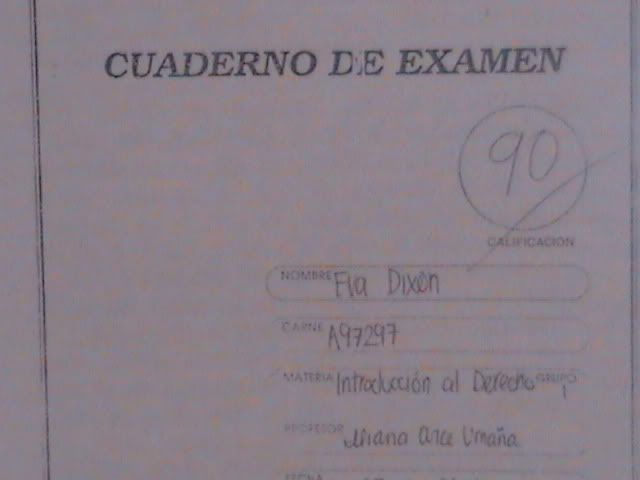 Later that week, the professor of Systems announces that we should agree on a date to move the final, at that point some brave soul blurted "el 2 de Julio," July 2nd. I couldn't believe it, the thought had never occurred to me, but suddenly I found myself also shouting it out, "el 2 de Julio!" Before I know it, our final was agreed upon for the 2nd of July, now I had to be exempt in my Introduction class, it was just meant to be I thought. I waited what seemed like ages but really was about a week to see what my fate would be so that I could book my flight home before the prices went way up. It was just about three and a half weeks at the latest until I would be leaving.
Thursday came, finally! I sat there patiently with my breath held as she announced the names…"Eva Dixon, y debemos anotar su mayor esfuerza en la clase…," basically that the class should acknowledge the extra effort I had to put into the class to be exempt. I got a round of applause and congratulations from the entire class and professor. I couldn't help but blush, it was a real honor. Not only did I get above a 9 on my last exam, I supposed I decided I would just go all out and get a 10, 100%! Exempt! Eximida! Me? Was she sure? Wow! I really did do it! So only a few minutes later did I realize that I would be completely done July 2nd!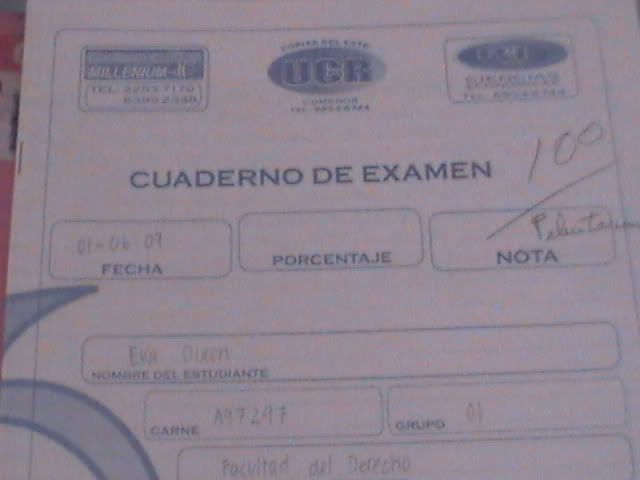 After talking to my professors and program friends, I managed to sneak a flight home planned for July 3rd, just in time to be home for Independence Day! Woo hoo! I would be home to celebrate one of my favorite holidays of the year- fireworks, food, sun, red, white and blue…I couldn't wait. I called my mom, dad, boyfriend and told my best friend that in a short two weeks, I would be home… Then it hit me, I am home…here in Costa Rica. My home with a family, birthday parties, vacations, beautiful beaches…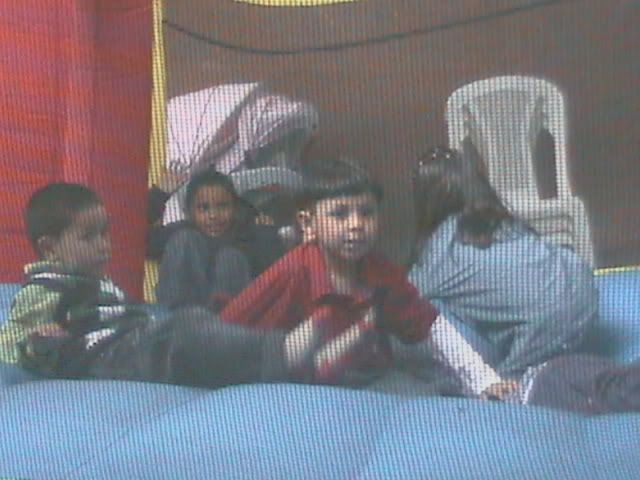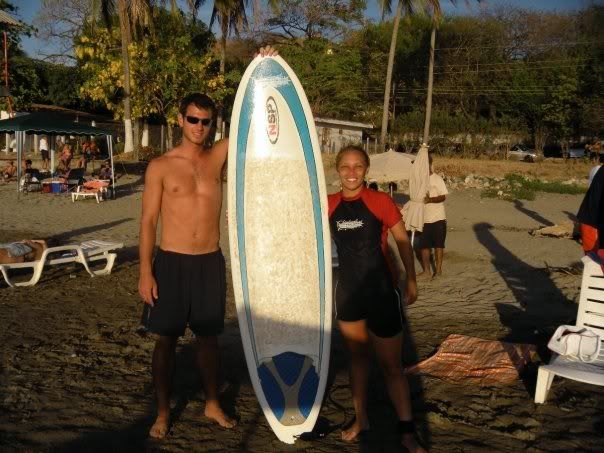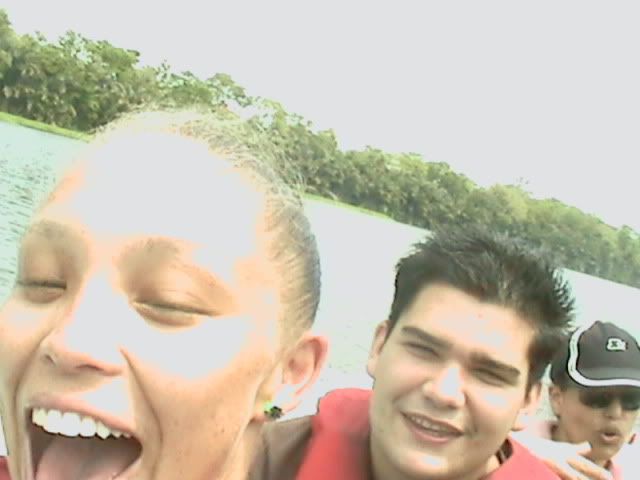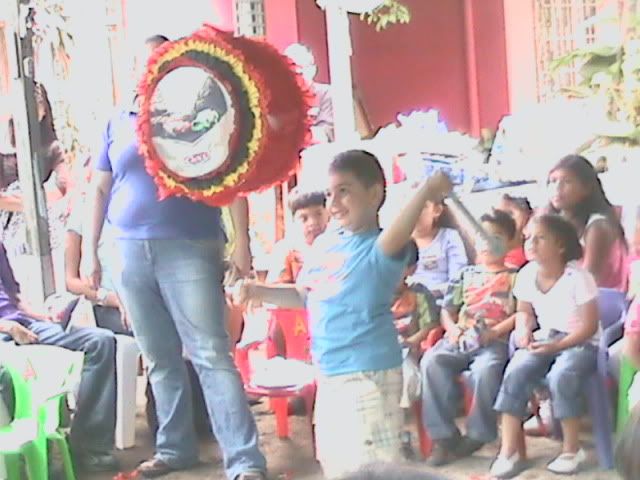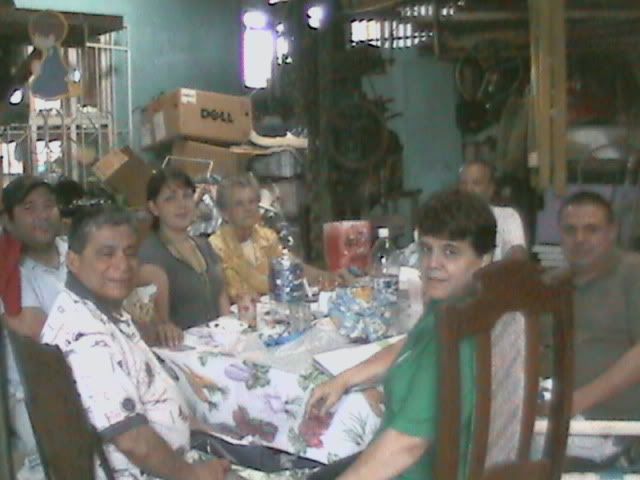 Where in the world then, would I be going?