So the time has come and I am headed back to the US, it is kinda strange how things work out because in a way, I feel much like I did the day I came to study in Costa Rica, excited but yet uncertain. I've lived just about 5 months here and its become a second home to me, I am going to miss this country, beautiful Costa Rica. I am going to miss my brother Matias, my parents, my friends, the university, beaches, jungles, city and…the ticos. I am going to miss the little things, the sayings like "Pura Vida," "Por dicha," "Mae"…etc, my bus stop, in Vargas Araya, the gallo pinto, casados and all the other delectibles the country has to offer. I am gonna miss the stunning landscapes, from the country in Monteverde, the beaches of Puerto Viejo, Manuel Antonio and Tamarindo, to the big city, the urban jungle, San Jose. As I wandered around campus my last day, it hit me that everything I did and everywhere I went, might be the last time I do and see it all.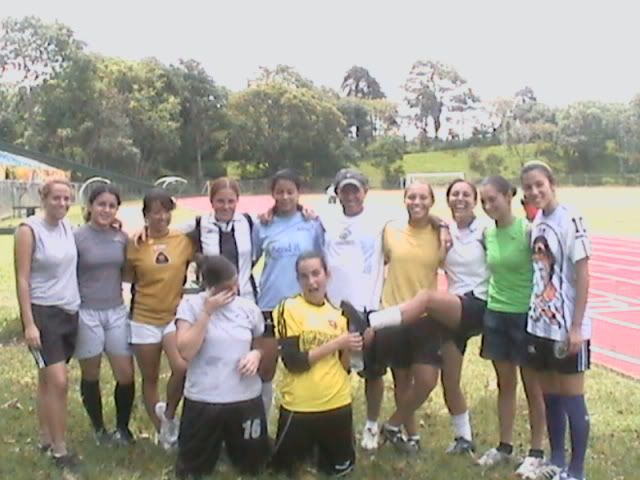 The whole week I had been trying to prepare myself for the trip home and finish up all the study abroad Costa Rica program activities and projects I was involved in. I had the final Championship Tournament for the Soccer class I gave, Futbol 5, at Dante Alighieri elementry school. It was amazing, we managed to organize it all so everyone paid under a dollar and we rented out a synthetic field around the block so these children would have the opportunity that many had never had and that most dreamed of, playing the championship tournament on the indoor synthetic field. In just an hour, we organized a total of 7 games for 6 different teams that I made up of the 30 some children involved. After the 6 games had finished, there were ties, wins, loses, goals, fouls, anger, frustration, joy, cheering…it was a beautiful thing. At the end of it all, we had all the 3rd graders play all the 4th graders and it was amazing, the championship team had a win and a tie, they got a trophy to put up in the office at the school and everyone got trophies for participation.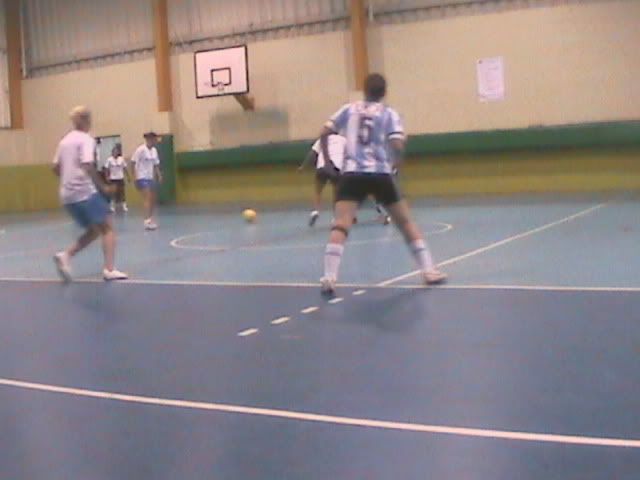 My last Thai Boxing session is definitely something to talk about, there were only three of us and the trainer- two young men training to compete and little ol me! We started off with high knees for about 10 min to get warmed up, we stretched and then went straight into shadowboxing. After about 8 min of shadowboxing with and without weights, I could already feel that my arms were getting heavy. Then we did 3 circuits of 2 min, 30 sec rest at one station and then moved to the next-the three stations were the boxing ball bag, the ring with Danny (the trainer) and the tire. After a tiring 7 and a half minutes with the boxing ball, I was ready to go into the ring and try out my combinations: punches, hooks, kicks, knees, elbows and push-kicks. What I was not ready for was the tire, 7 and a half minutes without breaking on that tire was dreadful! After some more high-energy stations and intermittent water-breaks, I saw we had about 20 minutes left which is a lifetime for Thai Boxing, that's when he called me into the ring. We paired up, the two young men training to fight and me and the trainer- we were training clenches. What ended up happening in a matter of 15 minutes was after about 100 different attempts to clench his head in a hold, I got dropped onto the mat in at least 20 different ways. I got pulled and dropped, pushed and dropped, lifted and dropped, twisted and turned and dropped, you name it! There is no better way to say your goodbyes to your Boxing gym, my neck, back, arms and legs might be beaten to the bone, but my spirit soars sky high!


What will I miss the most? Rather, who? Matias, my host brother, one of the nicest, cutest, sweetest and most intelligent kids I've met. The day before I left, he woke up in a bad mood and angry at the world. I just thought it was just one of those days but after talking to my host mom, she told me that he had told his dad that he was angry with me because he had seen me packing my luggage and did not want me to leave. That was the cutest thing I had ever heard, he was going to miss me just as much as I would miss him. The fact that my little brother would be missing me so much upset me, I love my little tico brother. I was going to miss hearing him sing his own rendition of Vincente Fernandez's songs, I was going to miss playing "Pulperia" with him, I was going to miss him running around the house when I chased him, I was even going to miss him slamming down the door at 7 am on Saturdays to see if I was awake yet!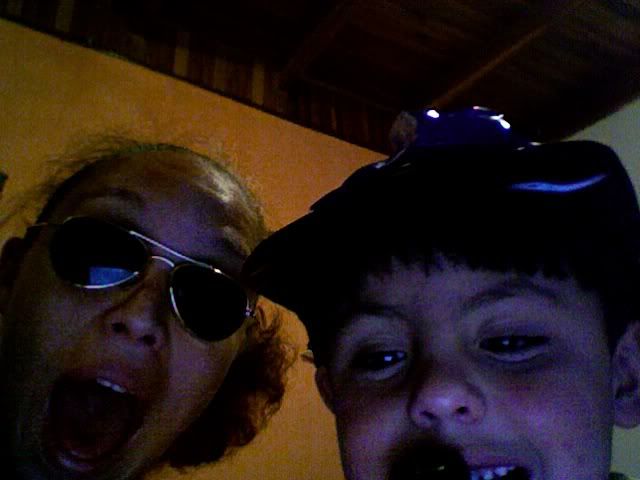 I know I will be back, I just have to come back…Goodbyes are the worst! So I guess this is goodbye…goodbye Costa Rica, or rather, I'll see you later!